Now in its 3rd year of broadcasting, the South West's Goldmine is the only countywide independently owned radio station. Playing the classics from the 1950's through to the 1980's the station brings the feel-good factor to your radio speakers.
With a selection of experienced radio personalities including Duncan Warren, Freddy Zapp, Chris Dinnis, 'Diddy' David Hamilton and Tony James, the station has become an instant favourite for thousands of listeners across the region.
Goldmine Radio is available 24/7 on DAB Digital Radio as well as online at goldmine.fm, smart speakers and mobile devices.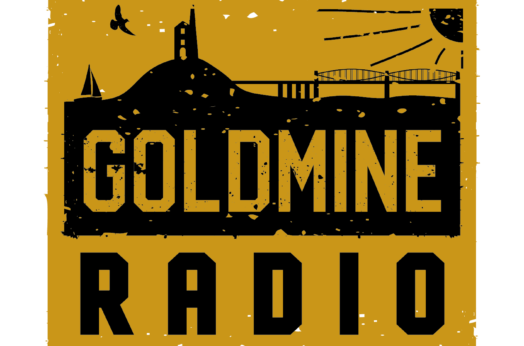 Goldmine Radio are the newest sponsor for Falmouth's International Sea Shanty Festival. Acting as a media partner, Goldmine will be promoting the event on their radio channel through airtime and promotional activity.