Festival Shop
Visitors are encouraged to explore the town and its wealth of shops, restaurants, gardens and beaches, as well as the 20+ official festival venues.
The Festival Shop
The Cornish Store is honoured to be a part of the Falmouth International Sea Shanty Festival, acting as the main e-commerce for the event. Visit the festival shop here for bags, CDs, T-shirts and accessories.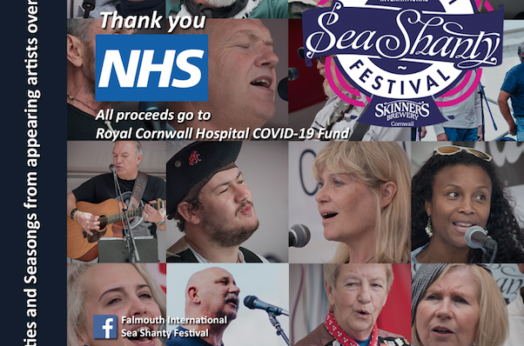 The Festival Program
The festival program contains all sorts of useful information from maps to schedules, and is available to purchase in the lead up to the festival from The Cornish Store and Bow Fashion Accessories. It will also be available to purchase from the Festival Shops on Events Square and Custom House Quay during the festival itself.