Gala Concert Update!
April 28, 2022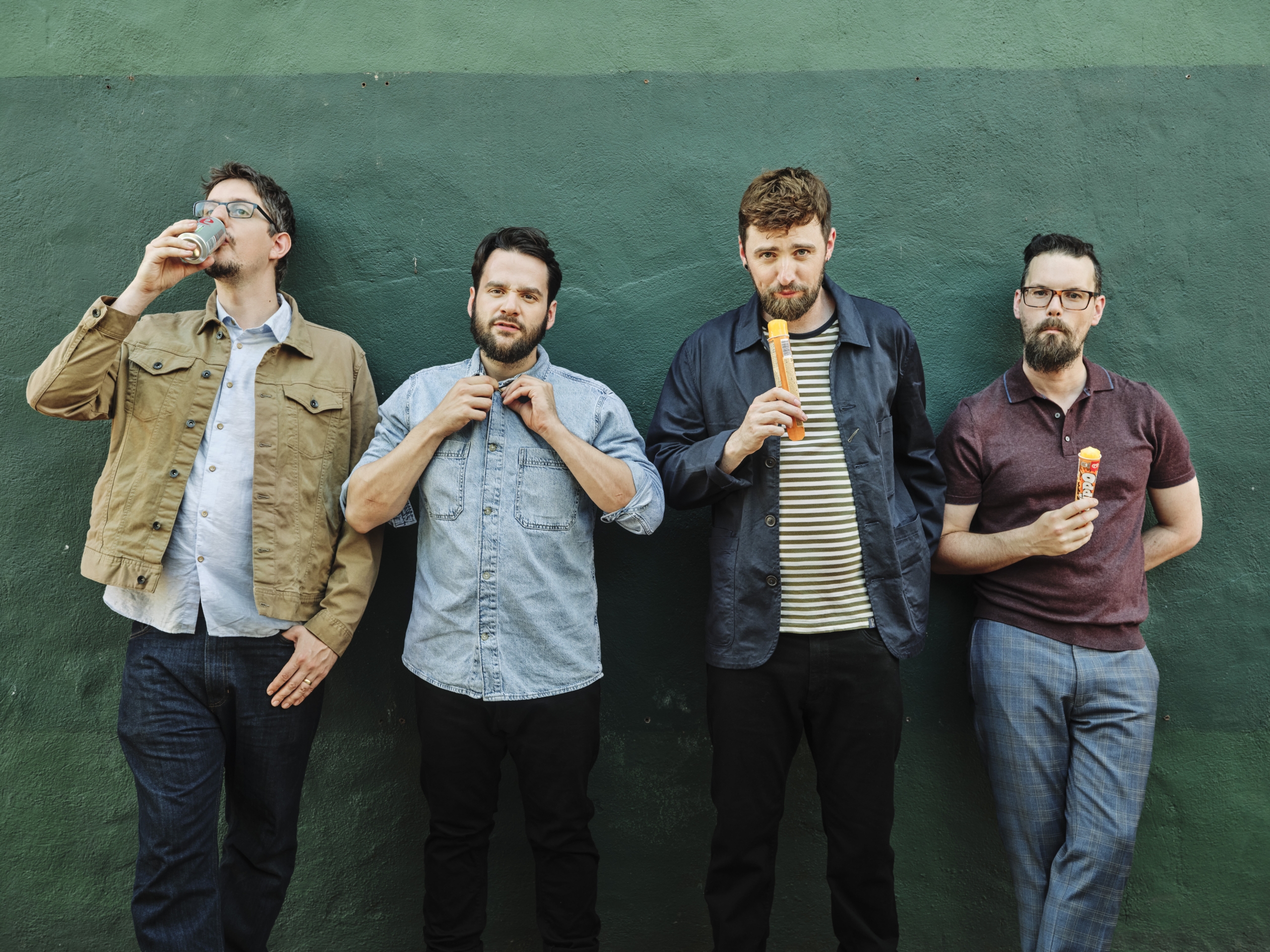 Tickets for The Gala Concert are now on sale!
We're excited to announce that the Gala Concert will take place at The Princess Pavilion on Saturday 18th June at 7pm. Tickets are available via See Tickets, here's the link to purchase tickets – See Tickets – Gala Concert Tickets
The line-up for the event includes festival regulars The Barnacle Buoys, The Harry Browns of Bristol, Longest Johns and Severn Whalers.
Book early to avoid disappointment!