Spring Fundraiser Dates Announced!
November 15, 2023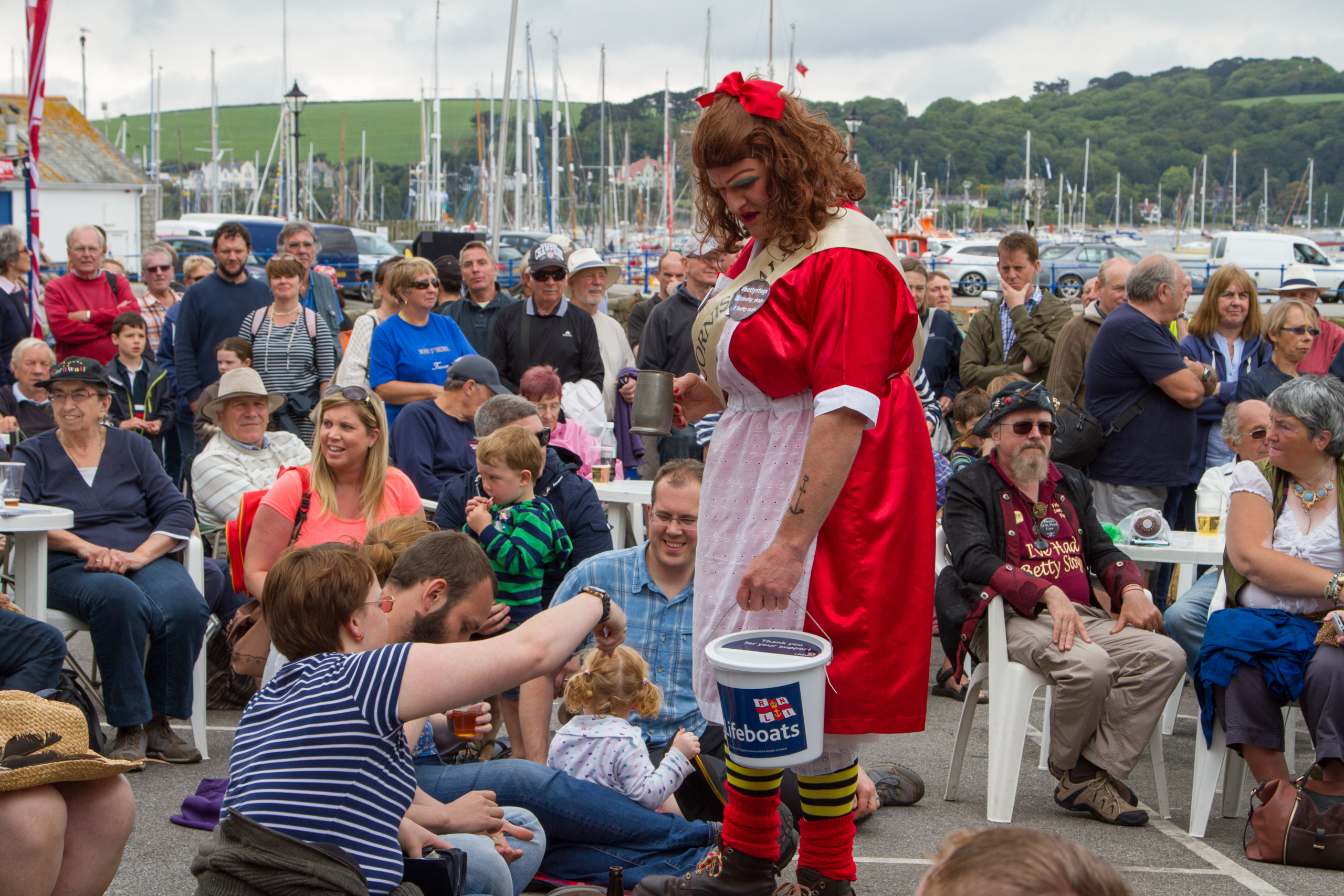 Are you ready for the Spring Fundraiser for this year's Falmouth Shanty Weekend? A rollicking, rousing evening of shanties and Cornish songs, featuring three much-loved Falmouth groups compered by Betty Stogs.
The fundraiser will be held on Saturday 10th February 7pm – 11pm at Falmouth Rugby Club and promises to be a night full of cheer!
The event is designed to raise funds for the Falmouth International Sea Shanty Festival and, in turn, our principal charity partner, The RNLI.
This year we are trialling a new venue which offers more space, bigger capacity, free (and easier) parking. We hope it will prove to be a popular venue.
Don't forget to add the date to your diary and we'll update you as soon as the tickets go on sale! We can't wait!