10th February 2014
February 6, 2014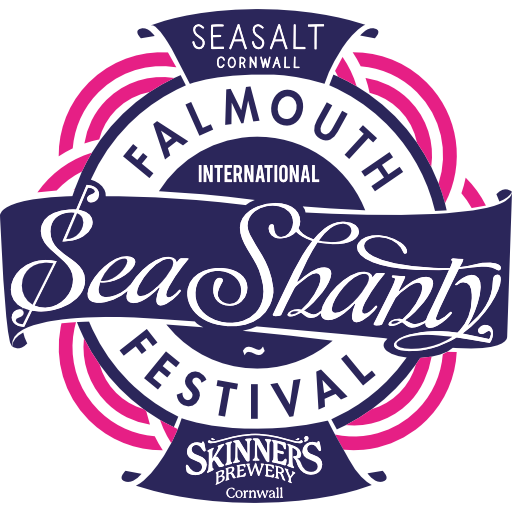 Falmouth's International Sea Shanty Festival is expected to be the biggest yet with 46 shanty groups from around the world to perform at over 20 venues. We are also pleased to confirm that Skinners have once again come aboard as sponsors and official ale suppliers for the festival!
The festival will take place from the 13th to 15th of June and has had interest from across the globe. The festival has grown to become one of the largest of its kind, attracting thousands of visitors to the town and has raised over £30,000 for the RNLI so far. Last year was the most successful yet raising more than £6,500 for the RNLI despite the challenging weather.
Town Manager and Chairman of the Organising Committee, Richard Gates expects "2014 to be an exciting year for Falmouth with an ever growing calendar of events with Falmouth's International Sea Shanty festival being one of the highlights of the summer program."
This year's festival is expected to have something for everyone. Groups will be performing on main stages, in pubs, restaurants and plenty of other venues. Princess Pavilions will also host's the festival's first ever Gala Concert on Saturday 14th June.
For the second time the Falmouth Classics will also be taking place alongside the Sea Shanty Festival. The regatta will feature a parade of sail in Falmouth's inner harbour with shanty singers performing from the decks of the classic yachts. The regatta, which was previously held over one day, has grown to become three-day event making it a fitting companion to the festival.
Sea Shanties are traditional work songs with rhythms that helped sailors and fishermen work together whilst hauling ropes and hoisting sails. Shanties are a rich part of Cornish culture and are still being written today.