17th March 2014
March 17, 2014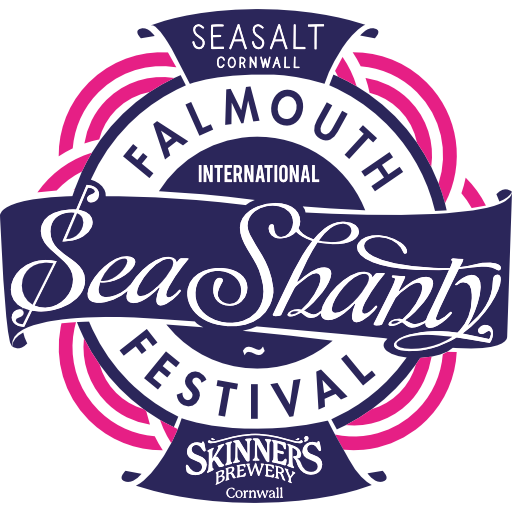 Seasalt to sponsor Falmouth's International Sea Shanty Festival!
Cornish clothing company, Seasalt, have been announced as an additional main sponsor for Falmouth's International Sea Shanty Festival.
Now in its 11th year, the free festival will play host to 44 sea shanty groups in 21 venues with over 261 hours of shanty singing! The festival will take place from the 13th to 15th June and welcomes groups including Fisherman's Friends, Barnacle Buoys and The Longest Johns. So far, the festival has raised over £30,000 for the RNLI.
One of the main stages, on Customs House Quay, will become the Seasalt Stage and will see a variety of acts perform across the 3 days event.
Town Manager and Chair of the organising committee, Richard Gates, said, "We're really pleased that Seasalt are a main sponsor alongside Skinners Brewery. A large proportion of Seasalt's sponsorship will help support the groups attending the event. The continued development of this unique festival has ensured that it is one not to be missed on Cornwall's event calendar."
Seasalt Director, Neil Chadwick, commented, "With most of our shops in coastal towns and our designs inspired by Cornwall, maritime heritage is a really big part of what makes Seasalt unique. We're delighted to support this special festival and help to celebrate the tradition of sea shanty singing and the best of our coastal communities."
Already committed to promoting maritime heritage Seasalt have incorporated a Locally Made range of UK-made smocks, socks and knitwear. These are made by small-scale producers and preserve clothing manufacturing as it used to be.