The programme is here!
June 7, 2022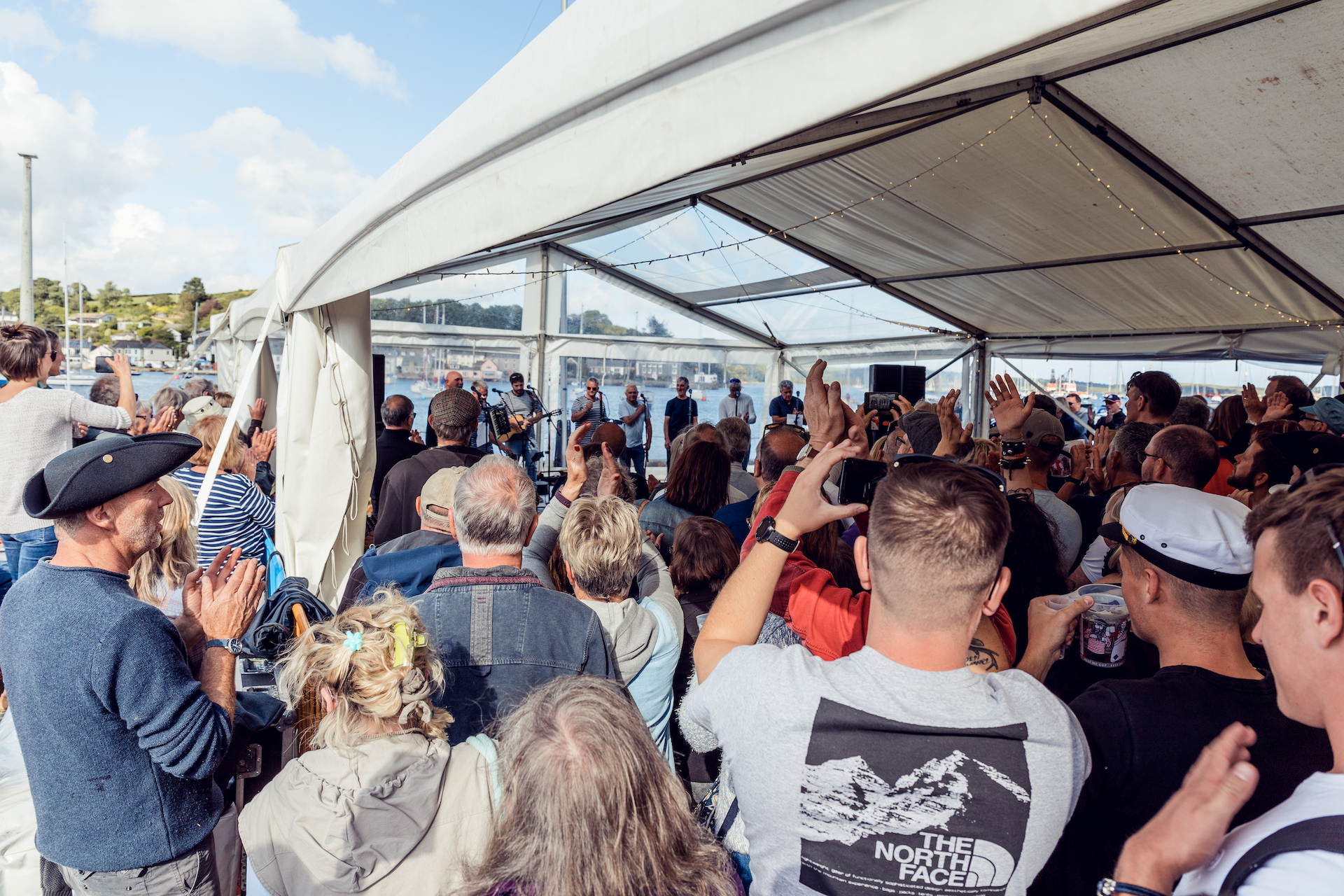 We know you've all been desperate to get your hands on the programme and we're pleased to announce, it's here!
The committee have been working long and hard on this so we thank them for the sterling work they do pulling the programme together.
It's going to be a brilliant festival with lots of your favourite groups making a welcome return. So, without further ado, here it is – Sea Shanty Performance Schedule 2022
Please note, the programme is subject to change as we approach the festival so please refer to the website for updates.