Seasalt Cornwall joined as second main sponsor in 2014. Their Cornish inspired womenswear is always a huge hit with festival goers and their Falmouth shop serves as an amazing outdoor venue right in the heart of the town. You can find the Seasalt Main Stage on Events Square, the largest of our outdoor stages.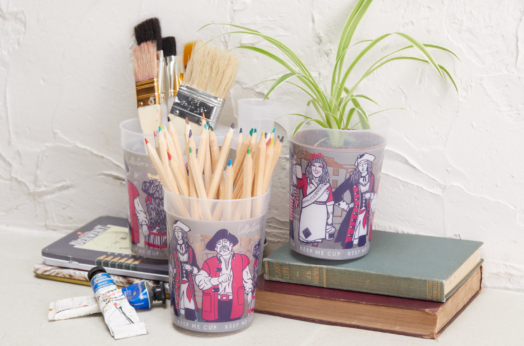 Seasalt make beautiful quality clothing and accessories woven with stories of Cornwall. Cornwall's wild landscape, artistic culture and maritime heritage inspire everything they do. With the local environment constantly influencing their design, Cornish and maritime heritage sits at the heart of our brand. Seasalt's design ethos is to create beautiful and useful clothing that customers can enjoy wearing season after season. With a Cornish and maritime background, Seasalt falls hand-in-hand with the festivals brand and they have played a big part in the success of Falmouth International Sea Shanty Festival over the years.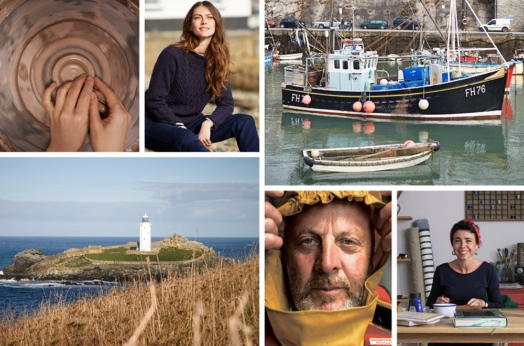 They have been involved in many aspects of the festival, from branding, the quirky reusable cup design, sea shanty merchandise, Seasalt performance stages, group support and all round general support for the festival. The sponsorship continues to maintain a stronghold for the event and moving forward there is an evident and strong focus on their brand story, heritage and relationship between the festival and themselves.